3 tags
2 tags
4 tags
"What dirty work?" asked Oiie's wife, not following. "Garbage..."
– Ursula K. LeGuin The Dispossessed
8 tags
A Dystopian Present- The War on Our Bwaaaainz
    As I load the wooden bookshelf into the back of the car I am thinking not about my attainment of a convenient storage area for my vintage sci fi pocket book collection, but everything I am losing. I am losing a part-time job, a tradition, a hobby and most importantly a very precious piece of human culture. It is the final day this used book store is in business. The store was special to me not...
4 tags
6 tags
3 tags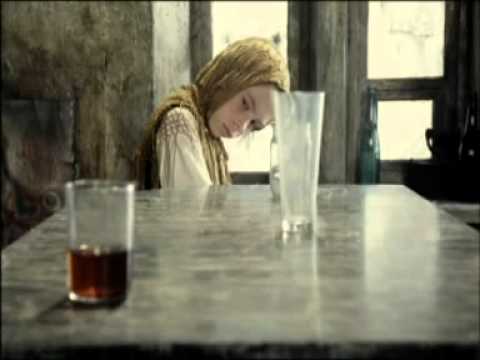 4 tags
3 tags
4 tags
2 tags
"We must ignore the whispers from the cave that say, "Stay." We must..."
– From Ray Bradbury's essay Too Soon From the Cave, Too Far From the Stars (2000). Featured in Bradbury Speaks (2005)
4 tags
4 tags
3 tags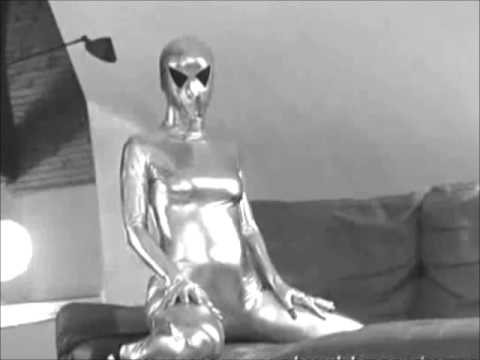 4 tags
1 tag
This site exists out of pure awesomeness (The Art... →
3 tags
5 tags
4 tags